Founded in Gurgaon (India)
5 Years of Experience in HR Consulting
Stepsworths is a young consulting firm that specializes in staffing solutions, executive search, global recruitment, project recruitment, campus hiring and internship solutions also.
We are a young and dynamic firm with core expertise in fulfilling any kind of recruitment & staffing requirements.
With over 5 years of experience in HR consulting, we provide organized recruitment services in a number of industries – IT & Non IT, Automobile, Electric Vehicle (EV), R&D Centre, Electronics, Engineering, FMCG, Pharmaceutical and many more.
We provide a full range of solutions including temporary staffing, permanent staffing, outsourcing, and other workforce solutions. We have a team from various domain and industry experts to help you find the right talent for your business to attain your business goals. We partner with clients like you to strengthen, simplify and transform your business.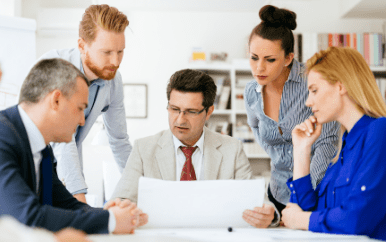 Worked with renowned companies from all industries and you may be the next one.

Building a professional team is always a challenge that can be easily accomplished by Stepsworths.

We don't end at just placements, we help you provide the best workforce to attain your business goals and inspiring recruitment solutions.
Looking at Things Differently
Get the right person for the right job
We Leverage our Experience
Choose the best from the best
Realize Collaborate Genius
Doing Things in a different way
professionals
Meet the Team
partners
We're Working with